Real-time Monitoring to Protect your Mission-Critical IT Equipment
---
Need More Information?
Give us some info, and we'll get in touch.
Contact Us Now
The AlertWerks Environmental Monitoring System consists out of base units or Monitoring Hubs and probes or Intelligent Sensors. This system enables you to actively monitor the conditions in your rack, server room, data centre or anywhere else you need to protect critical assets. Use it for remote monitoring and management of a wide range of devices such as HVAC systems, security equipment (f.e. cameras), UPSs, generators, and industrial equipment. Conditions monitored include extreme temperatures, humidity, power spikes and surges, water leaks, smoke and chemical materials. With proper environmental monitoring, you're alerted to any conditions that could have an adverse effect on your mission-critical equipment.
AlertWerks Features
---
Easy Setup and Management

Simple, accurate and rugged, AlertWerks ServSensor Hubs are ready to run right out of the box. Plug the Intelligent Sensors into the RJ-45 ports and they automatically configure and go on-line, ready to report any status change.

Data Measurement and Reporting

The environmental monitoring hub displays the values measured by the attached sensors. The measurements are periodically stored in the internal memory of the hub or external storage media and displayed as graphs.

Alerts and Notifications

Users can define warning and critical alarm states as well as notification actions including SNMP traps, e-mails, SMS, sirens, etc. When the measured value exceeds the threshold it triggers an alarm condition.

Web-Based Management Interface

An easy-to-use Java™-based web UI enables you to access the ServSensor Hubs over any IP network — even the Internet.

Scalable Platform

AlertWerks ServSensor Hubs can be daisychained to expansion hubs, increasing the total sensor count to more than 500.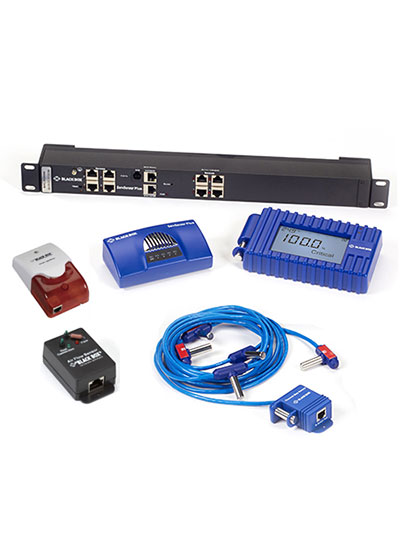 AlertWerks Benefits
---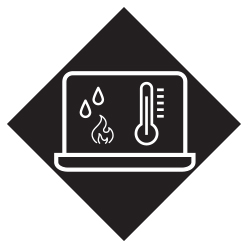 Remote Environmental IT Monitoring
Monitor water leaks, flooding and/or the presence of liquids in and under the data centre, extreme temperatures, humidity, power spikes and surges, smoke, and more.
Fast and Flexible Alert Messaging
With built-in notification features like e-mail, phone, SMS and SNMP traps, a remote monitoring system enables employees to better manage their work.
Increased Equipment Reliability and Uptime
Minimise downtime by being alerted about conditions that cause damage to servers and other network devices.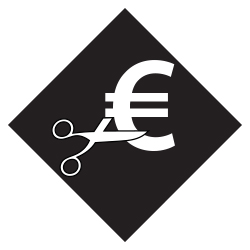 Reduced IT investment
Since real-time environment data can be used to prevent or lessen the impact of outages in IT equipment, the AlertWerks system can help save companies money in the long run.

Industry Applications
---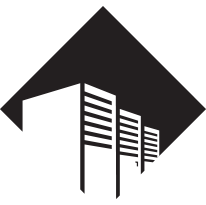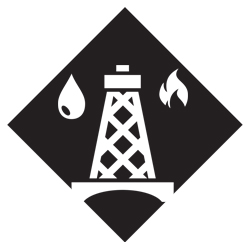 Greenhouses
AlertWerks Use Cases
---
AlertWerks ServSensor Hubs Portfolio
---
Find the best system for your monitoring needs in our comprehensive PRODUCT SELECTOR.
AlertWerks Sensors Portfolio
---
Choose from a wide range of sensors. Check their compatibility with AlertWerks ServSensor Hubs in our COMPATIBILITY GUIDE.
Additional AlertWerks Products
---
Management Software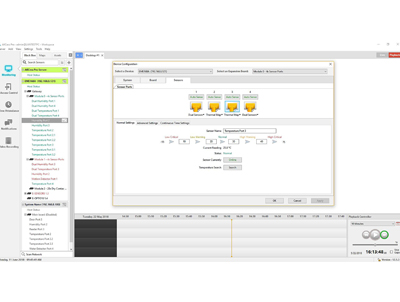 Free integrated platform for environmental monitoring and video surveillance. Enable management of multiple hubs and sensors across a LAN or WAN.
CONTACT US
LCD Display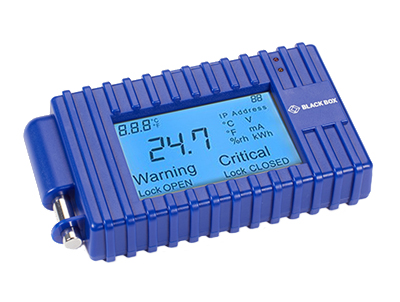 Programmable LCD display for sensor data. Display sensor readings for up to 8 sensors. (Works only with ServSensor Plus Hubs)
BUY NOW
Power Switches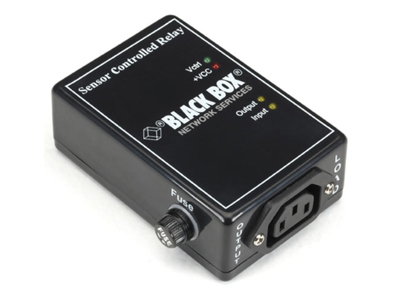 Control electric power over the Internet or local IP network.
BUY NOW
Resources
---
Case Study