The Challenge of Industrial Environments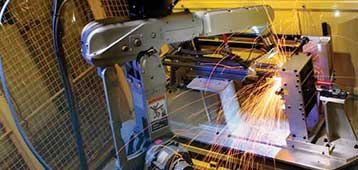 The challenge with industrial controls as well as with other electronic devices intended for use in industrial environments is to have them function reliably in spite of adverse conditions.
Overcome the challenge with industrial IT solutions.



Wireless in an industrial setting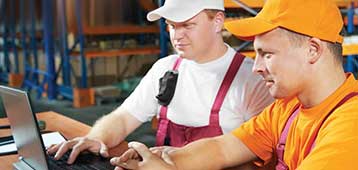 Industrial and manufacturing enterprises are also discovering wireless technology. Used in industrial settings, wireless offers many of the same advantages: lowering costs by eliminating the need for cabling and bringing the flexibility of wire-free networking.
Making the connection to industrial serial devices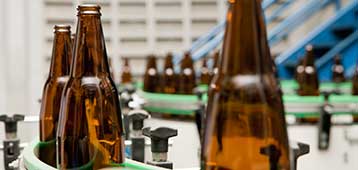 Serial servers enable you to use your network to connect to serial devices over very long distances—as far as your network stretches. It's even possible to control serial devices across the Internet.
Read more about industrial serial interfaces.


Keeping it clean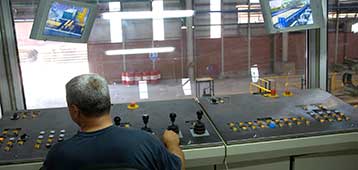 Dirt, dust, water, dangerous fluids and lots of moving parts. Don't let them affect your CPUs. See and sense everything that is going on while having full control from the control room.